Pandemic offerings by Hyster Tracker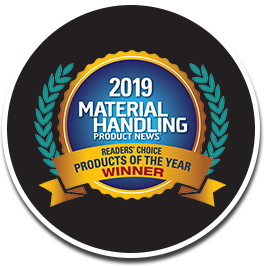 Hyster Tracker Wins
Best Automatic Data Capture Tool

Add-on products to optimize your fleet:
Hyster Tracker Impact Camera & Battery Tracker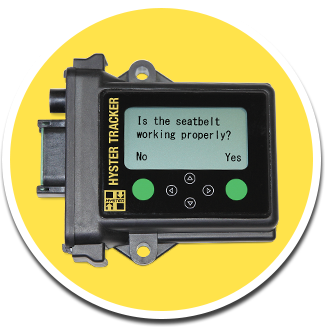 Manage Cost.
Optimize Productivity.
Protect Your Assets.
Convenient cloud-based data with 24/7
access that provides actionable insights.
Hyster Tracker drives fleet efficiency, improves operator performance, and lowers your overall material handling costs.
Contact Us
Interested in learning more about the Hyster Tracker wireless management system? Please complete the fields below and a telemetry expert will contact you regarding your request.