Hyster Tracker drives fleet efficiency, improves operator
performance and lowers your overall materials handling costs.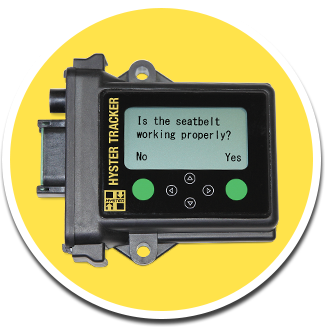 Manage Cost.
Optimize Productivity.
Protect Your Assets.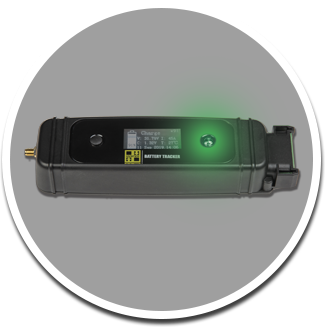 Hyster Battery Tracker can be
added to lead-acid batteries to monitor
efficiencies and usage
Contact Us
Interested in learning more about the Hyster Tracker wireless management system? Please complete the fields below and a telemetry expert will contact you regarding your request.